Map and Plan Collection of the University Library
There are approximately 7,000 architectural drawings and photographs in the map and plan collection of the University Library.
The collection includes works by Giovanni Salucci, Leopoldo Retti, Reinhard F. H. Fischer, Balthasar Neumann, Carl Friedrich Beisbarth, Christian Friedrich Leins, Wilhelm Linck, Erwin Rohrberg, and Rotraud Harling.
Large parts of the collection are digitized and freely available in the "Digital Collections".
Digitization of Historical Documents and Objects
We offer interested institutes project-based collaboration in digitizing and indexing their collections.
All digitized items are freely available and created according to standards required by third-party funding agencies for digitization projects (DFG, BMBF, Stiftung Kulturgut Baden-Württemberg, etc.).
You can find them in the "Digital Collections".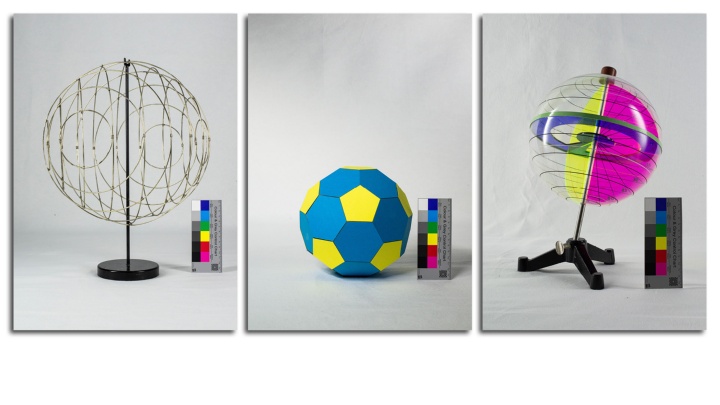 More Collections at the University of Stuttgart
Your contact person for the collections of the University Library
Dr.
Christiane Rambach
Academic Liaison Librarian,
Digitization and Conservation,
Public Relations