worldwide, free, permanent, and citable

Digital Collections of the University Library
Working with digital sources is standard in research and teaching. Our "Digital Collections" provide access to digitized historical books, journals, photographs, drawings, and objects.
Prepared according to the "Practice Rules" of the DFG, they are freely available worldwide, citable via PURL or DOI, and integrable into a variety of portals (German Digital Library, LEO-BW …) and research environments via international metadata standards (METS, IIIF).
Digitization of Books on Request
We digitize older items that are important for you in research and teaching via our digitizing books on request. Write to us if you would like to read public domain works online or include them in your seminar, your thesis, or similar.
Digitization of University Collections
We offer interested institutes project-based collaboration in digitizing and indexing their collections. All digitized items are freely available and created according to standards required by third-party funding agencies for digitization projects (DFG, BMBF, Stiftung Kulturgut Baden-Württemberg, etc.). Selected items can also be digitized in 3D.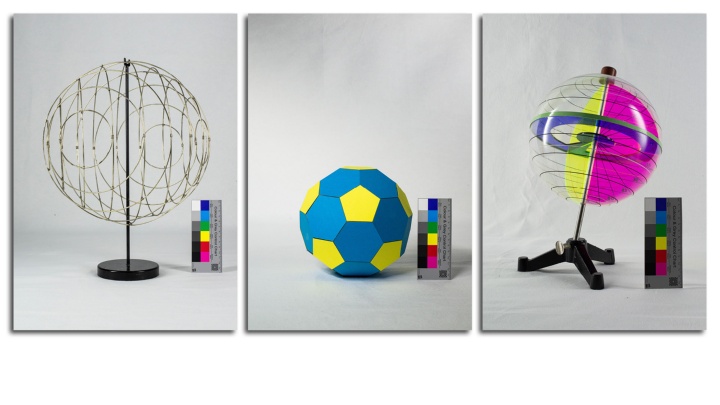 Map and Plan Collection - Digital
There are approximately 7,000 architectural drawings and photographs in the map and plan collection of the University Library. Large parts of the collection are already digitized.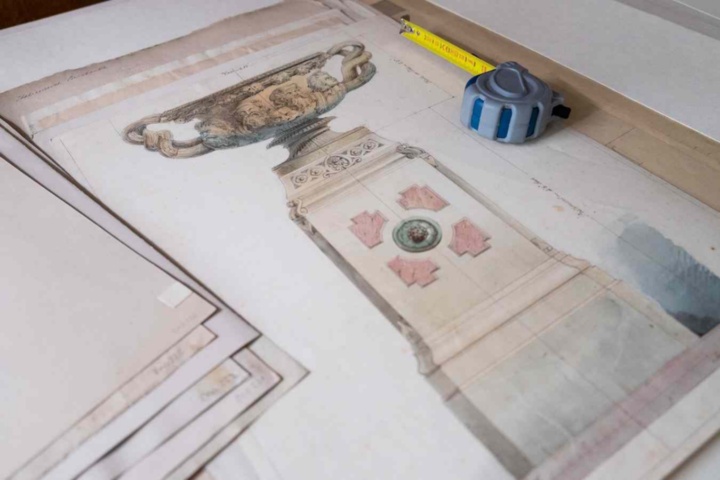 Your contact person for the collections of the University Library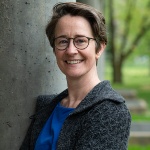 Christiane Rambach
Dr.
Academic Liaison Librarian, Digitization and Conservation, Collections
Public Relations (Stand-in)