The University Bibliography offers an overview that is as complete as possible of the publications that have been or are being published at the University of Stuttgart. Starting with the year 2015, it shows all publications of all scientific members (according to § 9 of the LHG (DE)) which have been written or published, made public or permanently accessible during and, if applicable, after their affiliation with the University.
The University Bibliography is maintained in the Academic Publication Management (PUMA). Members of the University of Stuttgart are required to report their publications via PUMA in accordance to the Publication Guidelines of the University of Stuttgart. The University Bibliography processes the records and publishes the processed publication metadata in the PUMA group "Unibibliografie".
In order to record as many publications of the University of Stuttgart as possible, copies from the Web of Science database are added regularly. Without the help of the authors, however, not all publications can be recorded. They can also report a new publication directly via PUMA. The report to the University Bibliography is done via the button "save and send to unibiblio" in the edit mode of the publication entries in PUMA (cf. screenshot).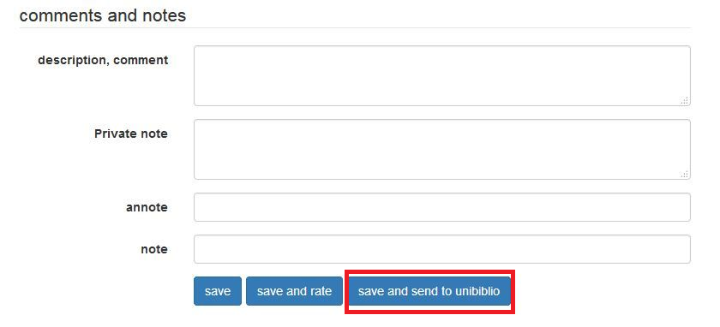 Data Evaluation on the Publication Behavior of the University of Stuttgart
Under the following link there is a data evaluation regarding the (open access) publication behavior from the years 2015 to 2017. The criteria are the number of the open access publications at the University of Stuttgart and the TU Berlin and the number of publications by subjects and faculties at the University of Stuttgart.
Data sources are Web of Science, the mechanical engineering database TEMA, and the University Bibliography system PUMA of the University of Stuttgart Library.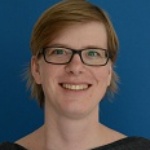 Sibylle Hermann
Dipl.-Ing.
Publication Services (Head of Department), Academic Liaison Librarian,
Coordinator Research Data,
Third-party Funded Projects (Project Manager): SusI, ReSUS, BigDIWA-Xsample, bwDataBib